Description
CMYA 50 Round Midcap Magazine with OTAR Combo Magpull
Double stacked, 50 round midcap for the vsr10 with an OTAR combo magpull. A speed loader is essential for loading, find one here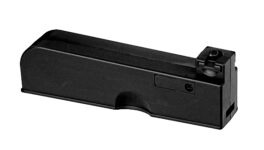 Custom designed mag-pull is attached to the magazine with industrial grade adhesive and performs 2 functions.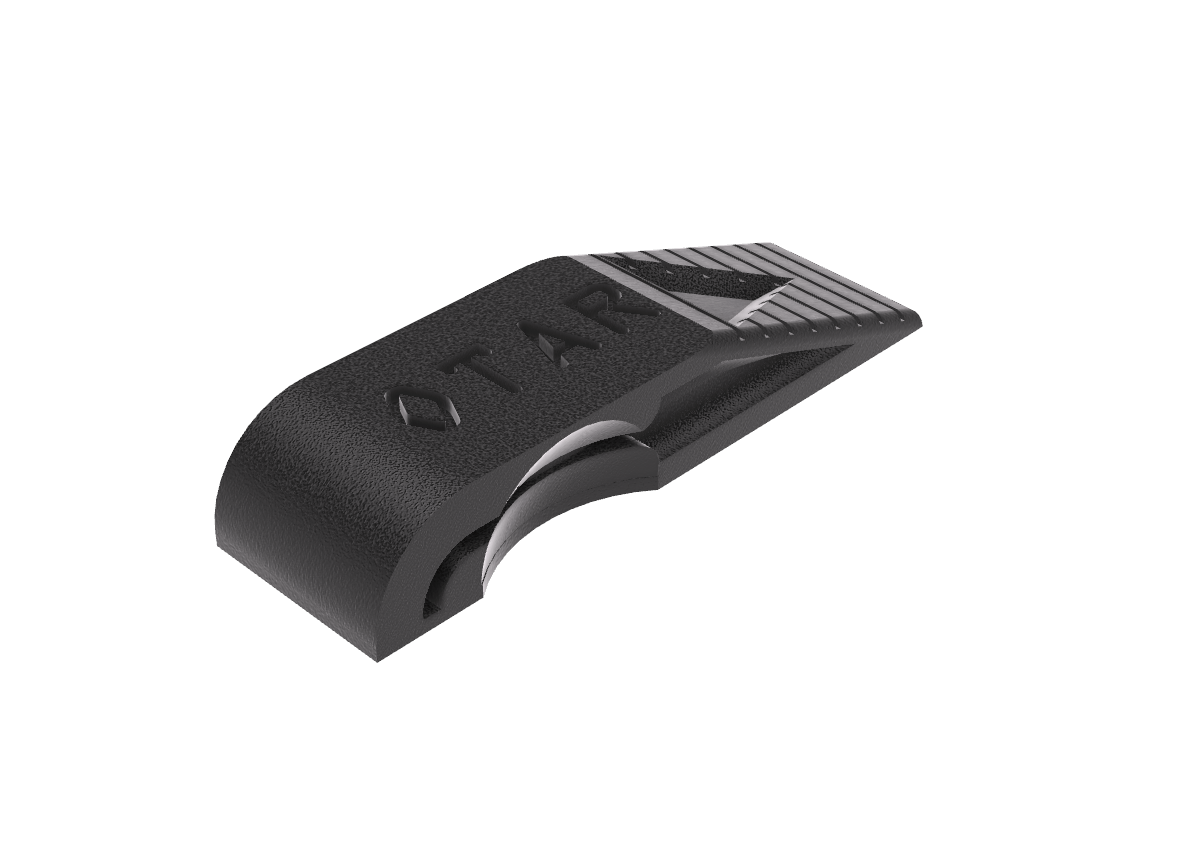 Provides additional grip to help remove the mag from the mag well with full finger gloves
Front angled grip insures optimum hand positioning on the rifle for greater accuracy and comfort – stop accidentally pressing the magazine release!

Compatible with all TM VSR10 (and clones: SSG10, CYMA 701b, etc..) magazines, however some modification of the magazine catch may be required due to different tolerances between replica rifles.
*Note 3D Printed using PETG – stronger,tougher and resistance to heat and chemicals vs PLA